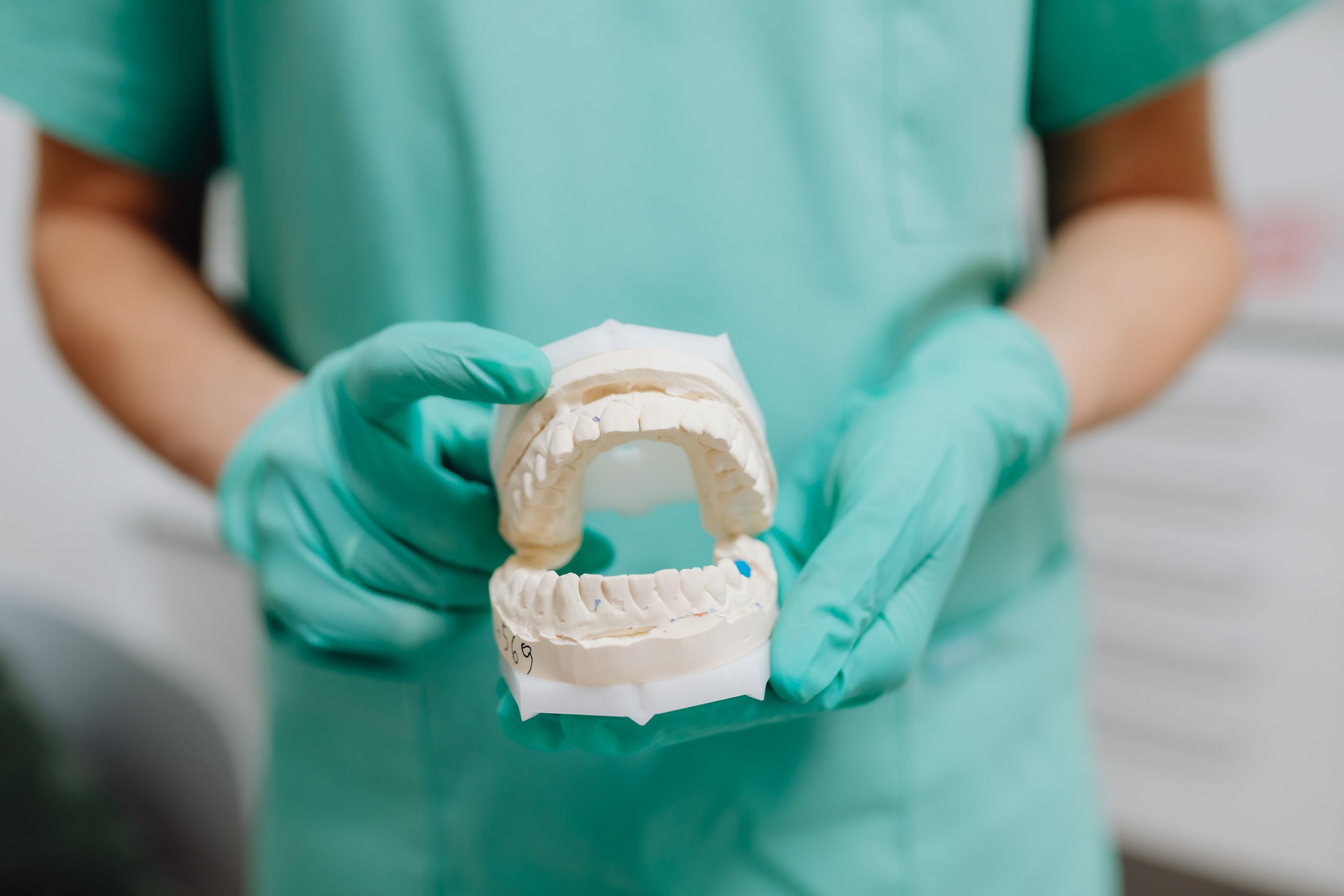 Implant retained dentures, also known as overdentures, are dentures that are fixed to dental implants. They are held in place by implants that are placed within the jawbone
An advantage of implant retained dentures is that they won't slip or slide around. This can make them more comfortable than traditional dentures. If you notice that your dentures are loose or moving when you eat, speak, or laugh, talk with your dentist in Austin, TX about implant retained dentures.
Benefits of Implant retained dentures
• Implant retained dentures help patients preserve bone density and facial structure. Bone loss can occur when a denture is not anchored with dental implants. The structure of your face is affected, and your appearance may change.
• Implant retained dentures enhance your ability to function and speak. Dentures supported by dental implants stay in place, and do not move around in your mouth.
• Implant retained dentures are more comfortable. With implant-supported dentures, you don't have to worry about your dentures becoming loose or shifting. This is because the implants will act as artificial tooth roots to keep your dentures in place.
• When tooth loss occurs, the jawbone will begin to deteriorate. This is because the jawbone is no longer being used to support the teeth. Once this occurs, the jawbone will begin to deteriorate. A great, long-term solution for tooth loss is implant-retained dentures.
How do you get Implant-Retained Dentures?
Implant retained dentures are dentures that are supported by dental implants. Implants are small titanium posts that are surgically placed into the jawbone. The bone will heal around these posts, fusing them into place and creating strong support for your replacement teeth.
After the implants are placed, a process known as osseointegration or osseointegration will take place. During this process, the jawbone becomes firmly fused with the titanium posts. After osseointegration is complete, your denture can be secured over the implants.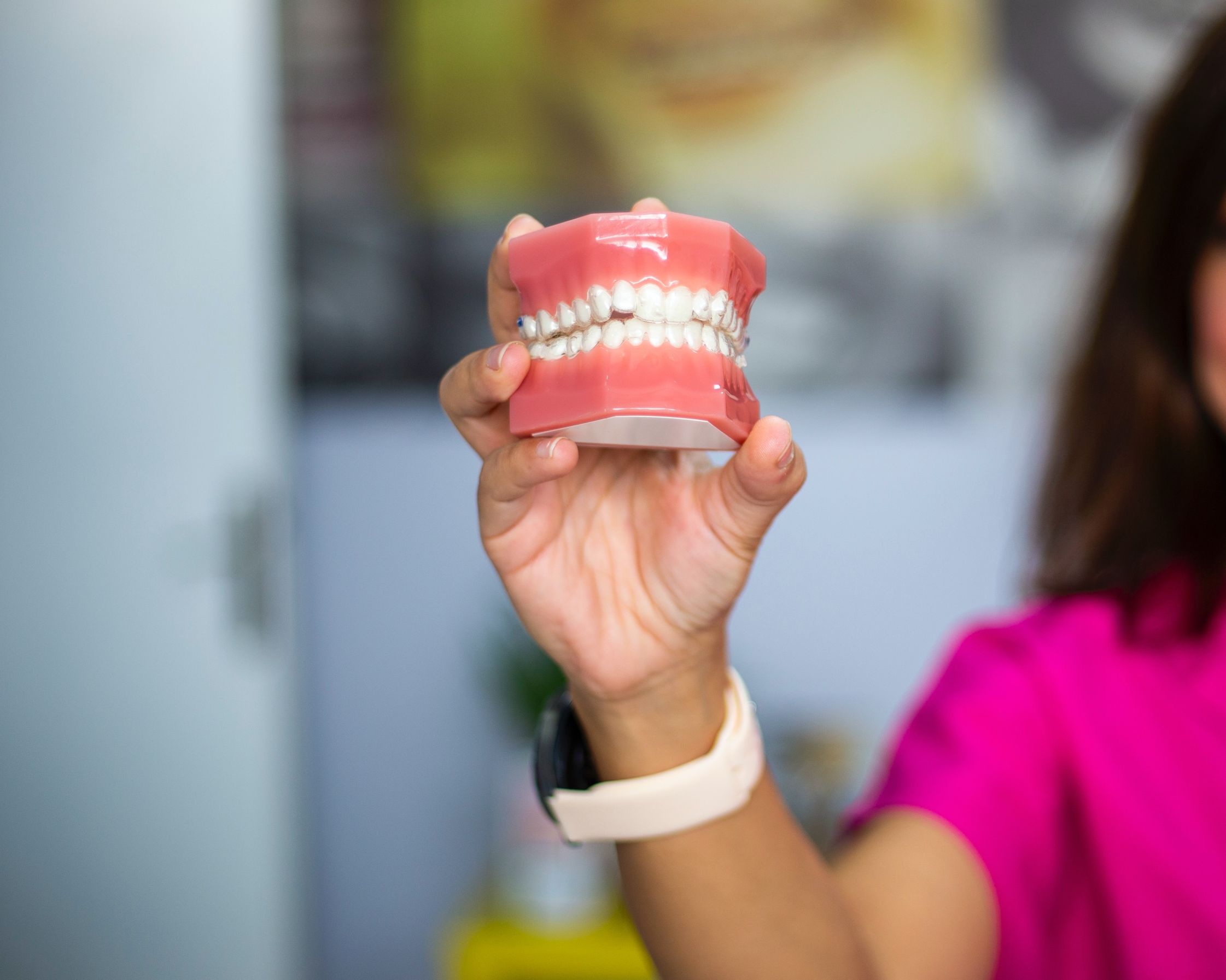 Your dentist will advise you on the best ways to care for your denture. They may recommend caring for it as you would your natural teeth, which means brushing and flossing twice a day.
The Dental Centre, located in Austin, is equipped with expert dentists and modern amenities. Call us at (512) 892-7800 and schedule an appointment with the dentist to know more about root canal therapy.