SIMPLE TIPS FOR TAKING CARE OF YOUR DENTURES IN OAK HILL
Posted by Jack Fan Mar 16, 2018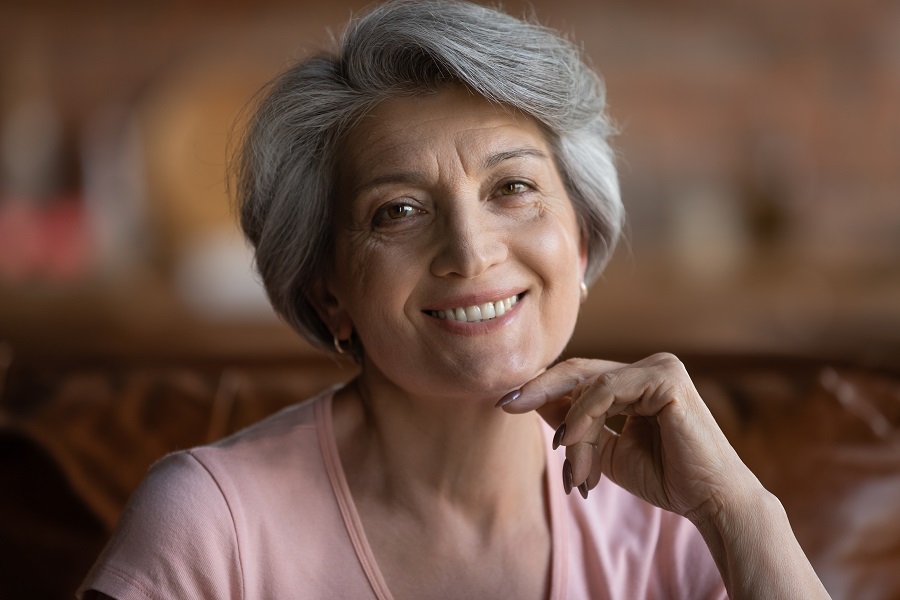 When you're suffering from missing teeth, life just isn't that enjoyable. There's so much that you have to give up: certain foods, the ability to speak clearly and your confidence. But you're able to restore the aspects of yourself that have been missing when you are fitted with dentures in Oak Hill. You'll once again be able to experience the joys of life. But once you make the investment in your new prosthetics, you want to make sure that they will last, so here are some tips to help in your quest.
HOW ARE DENTURES MADE?
A great way to get a better understanding of how to care for your dentures is to learn how they are made. There are two main parts to your dentures, the teeth and the frame.
Here is a description of how each is crafted:
The Teeth – The teeth of your dentures are typically made from compound resin or porcelain. The latter has been the preferred material for years because of its hardness, look and feel – all similar your natural teeth.
The Frame (Gums) – Your dentures will usually require a framework to support them, called either a full or partial plate. It can be made from acrylic resin or a more flexible polymer.
Your dentist in Oak Hill will first take an impression of your gums to create a mold. The final result will be a wax model to which the teeth will be added. You will then try out your new prosthetics and prepare to return to living a normal life.
HOW TO CARE FOR YOUR DENTURES
One of the most important things to consider after acquiring your new dentures is how to maintain them. You want to do what's necessary to protect your investment.
Here are some simple tips to increase their longevity:
Handle with Care – Be sure to handle your dentures gently and carefully when you remove or clean them. This will prevent them from breaking or becoming damaged.
Keep Clean – Although your prosthetics aren't susceptible to decay, don't forget that you still have gums under them that can still be infected and are vulnerable to gum disease. Thus, it's important to remove and clean your dentures thoroughly with cold water using a specially-designed toothpaste.
Soak Overnight – After cleaning them, be sure to soak your dentures every night. This prevents you from bringing bacteria into your mouth and is also vital in ensuring that your prosthetics don't dry out.
Now that you've learned more about how dentures are constructed and the best practices for their maintenance, aren't you ready to forge ahead by restoring your mouth to normal? If so, then reach out to your dentist for an initial visit today!
About the Author
Dr. Jack Fan earned his dental degree from New York University College of Dentistry. He then went on to complete his General Practice Residency at LIJ Medical Center and complete his certification in Level I Conscious Sedation. Dr. Fan practices at The Dental Centre and can be reached for more information through his website.