MY CHILD KNOCKED OUT A TOOTH! WHAT SHOULD I DO?
Posted by Jack Fan Mar 04, 2021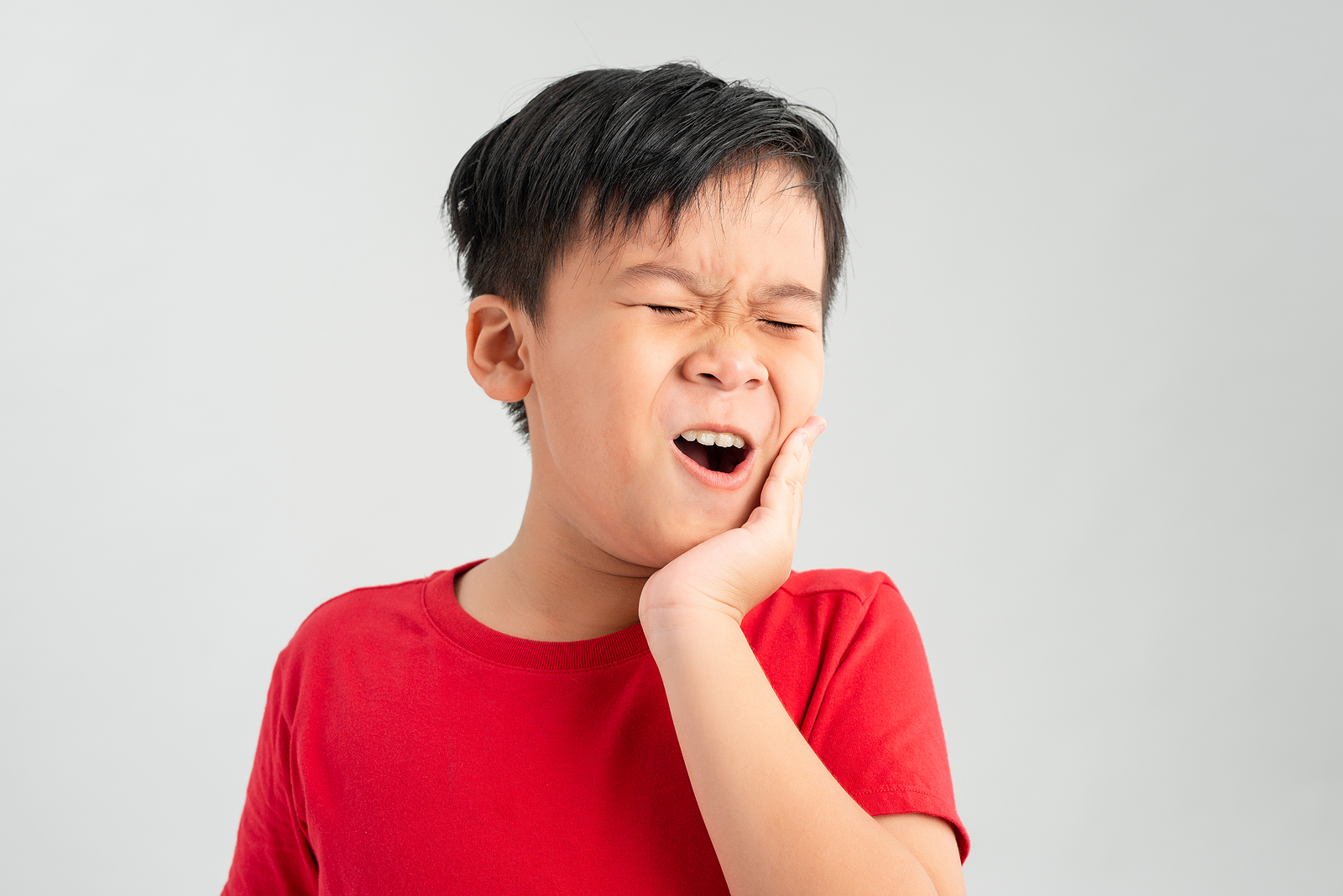 Dental emergencies can be incredibly stressful, especially if it's your child dealing with one. It is difficult to know what to do when faced with a situation like a knocked-out tooth. Fortunately, if you stay calm and see your child's dentist right away, they will do everything they can for the best possible outcome. But what should you do when you and your child are still at home or on the field? Continue reading to learn about the steps you should take if your child knocked out a tooth in South Austin.
WHAT TO DO WHEN A BABY TOOTH IS KNOCKED OUT
Baby teeth don't have roots nearly as long as permanent teeth, so they come out much easier in the event of an injury. Typically, baby teeth are not replaced because doing so can cause damage to the underlying permanent tooth that is still developing, but this doesn't mean that you are in the clear. Have your child bite down on a clean washcloth soaked in cold water in order to compress the area. This will help to reduce swelling and stop the bleeding. Afterwards, give your dentist a call. They will give you further instructions and let you know if your child should come into the office.
WHAT TO DO IF YOUR CHILD LOST A PERMANENT TOOTH
When a permanent tooth is lost, the situation is generally more serious. Here are some steps that you should take for the best possible result:
Find the Tooth: Don't leave the tooth behind! Once you find it, pick up the tooth by the crown, or the chewing surface. Do not touch the root because you don't want to cause additional damage.
Clean the Tooth: If there is dirt on the tooth, give it a quick rinse with water. Don't use any chemicals or soap. Refrain from scrubbing or drying your tooth as well.
Put the Tooth Back: Help your child put the tooth back into their socket. Have them put down to try and keep it in place. If you are unable to put it back, have them either hold it in their cheek or place it into a container of milk.
Head to the Dentist: By getting to the dentist within an hour, there will be a much greater chance that your child's tooth will be saved!
Knocking out a tooth is scary, especially for a child. However, if you act calmly and quickly, their smile will be good as new in no time!
ABOUT THE AUTHOR
Dr. Jack Fan earned his dental doctorate from the New York University College of Dentistry and completed a one-year General Practice Residency at Long Island Jewish Hospital. He regularly attends continuing education courses in order to keep his knowledge and skills sharp. If your child has knocked out a tooth, he would be more than happy to help. For more information or to schedule an appointment at his office, visit his website or call (512) 361-4288.