HOW DO I USE DENTURE ADHESIVES?
Posted by Jack Fan Jul 23, 2020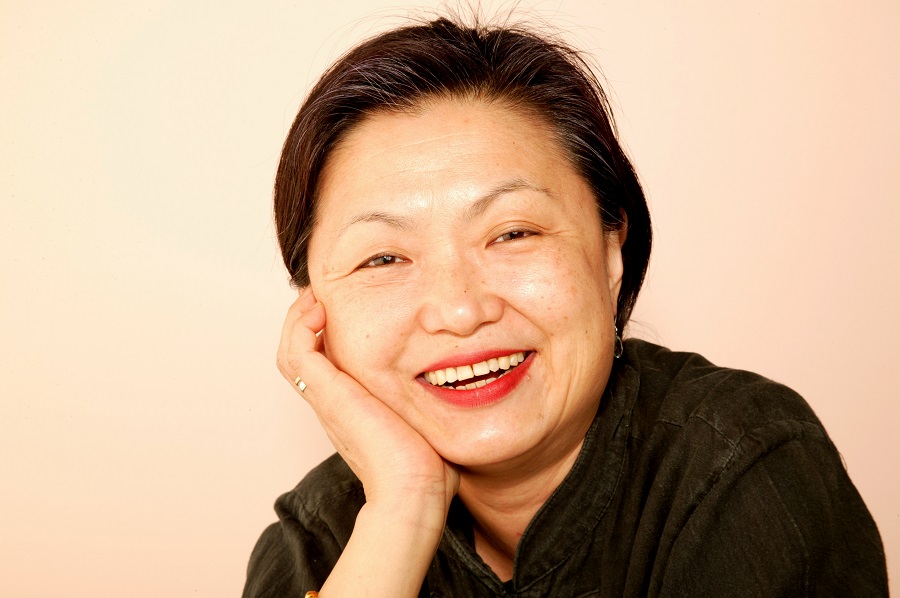 When the supporting structures of the mouth change over time, your dentures may not fit as well as there used to. Even though your first response should be to visit your dentist in order to have them refitted or replaced, denture adhesives are able to provide you some temporary security until then. But how does it work? Continue reading to learn from your dentist about how to use adhesive for your dentures in Austin, as well as how to remove them afterwards.
HOW DO I USE DENTURE ADHESIVE?
Clean your dentures thoroughly and allow them to dry.
Apply the adhesive to your dentures in a series of small dots or strips. Remember to always start out with a small amount and don't apply it too close to the edge of your dentures.
When you're fitting your dentures, press them firmly in place and hold. If the adhesive oozes out, you've used too much.
You should only need to use adhesive once a day. If you feel the need to apply it more times, you should talk to your dentist to address the way in which they fit.
See your dentist regularly to ensure that your dentures are still in good condition and to address any discomfort that you may have.
HOW DO I REMOVE MY DENTURES?
Place a towel on the counter in order to catch your dentures if they fall. This helps to prevent them from becoming damaged.
Rinse your mouth with warm water or a mouthwash. This helps to dissolve the adhesive and make your dentures easier to remove.
Start with your lower denture. You should pull gently while applying a rocking motion.
Next, move to your upper denture. Place your thumb against your front teeth. Press both upward and outward in the direction of your nose.
Thoroughly clean your dentures after removing them by using warm water, a soft-bristled toothbrush, and toothpaste.
WHAT ELSE DO I NEED TO KNOW?
Don't use extra product for ill-fitting dentures. Talk to your dentist instead.
Only use denture adhesives once a day.
Adhesive is not recommended as a permanent solution.
Failing to clean your dentures after using adhesives can cause a buildup of bacteria. This can lead to infections and other health issues.
Dentures are a life changer for many people who are missing their teeth. Thanks to adhesives, you can prevent slipping and sliding as your face structure changes over time. Remember to express any and all discomfort that you are feeling with your dentist in South Austin so you can get to the root of the problem together.
ABOUT THE AUTHOR
Dr. Jack Fan provides a wide array of services in the South Austin area. He earned his doctorate from New York University College of Dentistry and completed a one-year General Practice Residency at Long Island Jewish Hospital. Dr. Fan offers multiple restorative options to his patients including dentures. For more information or to schedule an appointment, visit his website or call (512) 361-4288.