ARE THE HOLIDAYS THE WORST TIME FOR YOUR TEETH?
Posted by Jack Fan Nov 14, 2020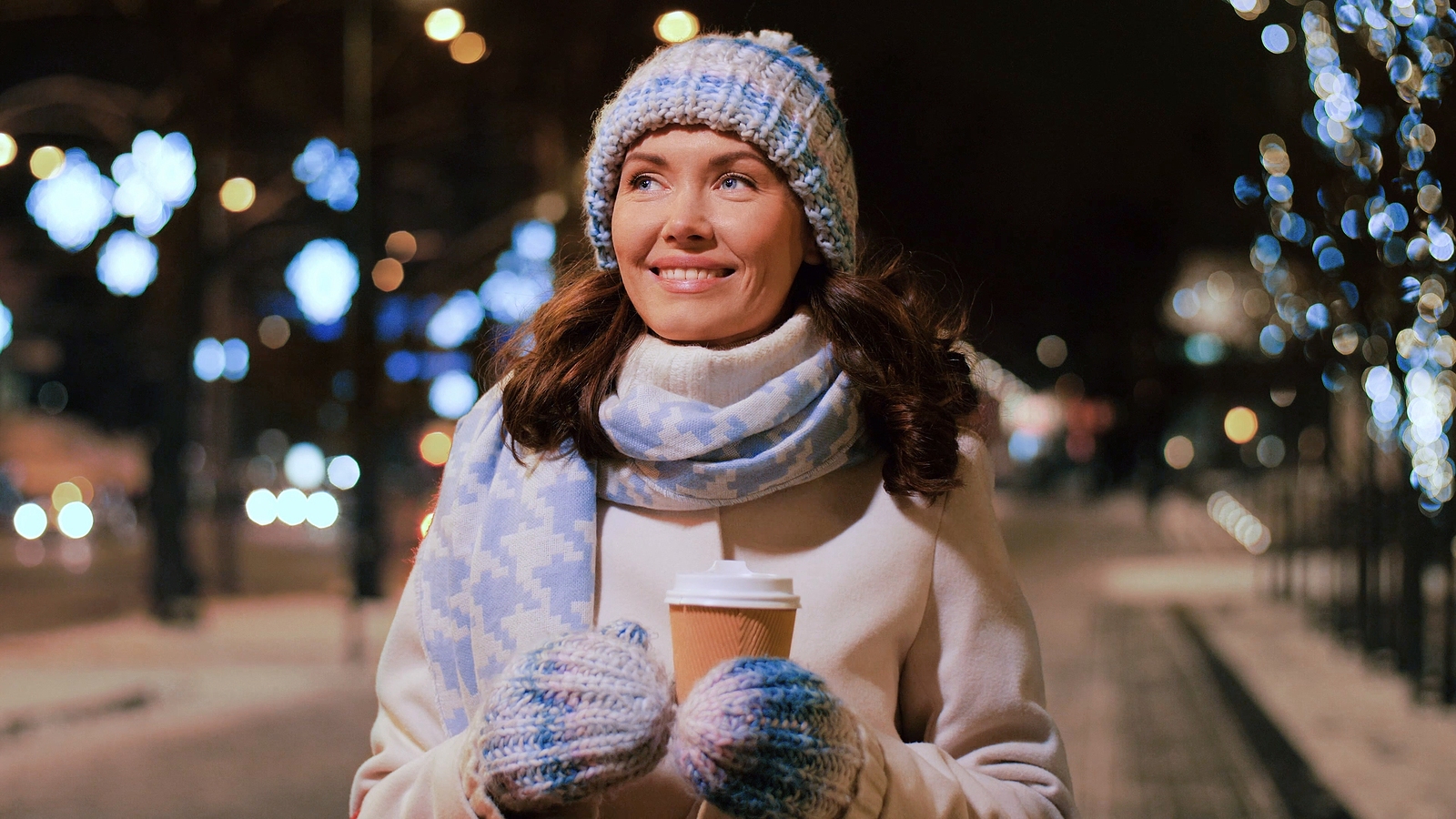 Whether you will be spending the holiday season catching up with your relatives, breaking out the old family cookbook, or getting cozy by the fire, you have a whole lot to look forward to during this time of year. However, your teeth are likely to pay the price if you aren't careful. In fact, the holiday season is probably the worst time for your dental health for several reasons. Continue reading to learn more about why the holidays are so harmful for your smile and what you can do to maintain excellent oral health in South Austin.
WHY ARE THE HOLIDAYS SO HARMFUL FOR YOUR SMILE?
There isn't one single reason why this time of year is the worst for your teeth. Here are a few of the factors that contribute to poor oral health during the winter months:
Increased Sugar Intake: If you're anything like most people, this time of year means more sugary treats to much on. Because they are so mouthwatering, they can be incredibly difficult for you to resist. Unfortunately, when you consume sweeter foods, the sugar turns to acid in the mouth which softens your protective tooth enamel. Next, bacteria filled plaque eats away at you compromised enamel. Ultimately, you are likely to end up with a cavity or two.
Constant Snacking: For people who are meeting up with friends and family over the holidays are likely to have a homecooked meal and maybe even some other treats. However, if you're snacking throughout the day, you are putting your teeth at risk. In you stick to a few balanced meals each day instead with plenty of time between them, your teeth will be able to have a well-deserved rest.
No Routine: For most of the year, you may stick to healthy eating and] good oral hygiene habits, but the holiday season can easily throw off your routine. This is especially the case if you have travel plans this year. Even though it can be easily to get away from your regular dental responsibilities, remember to continue to take steps to keep your smile healthy while you are distracted with holiday plans.
HOW TO KEEP YOUR SMILE SAFE DURING THE SEASON
Be sure to take the following steps to keep your smile in good shape:
Oral hygiene: Brushing, flossing, and rinsing your mouth throughout the day is always important!
Eat healthy: Save a large portion of your plate for veggies, turkey, cheese, and other healthy foods.
Avoid sugary and acidic foods: Wine, candy canes, and other sugary treats should be limited.
Drink water: This way, you can wash away food debris and neutralize harmful acids in the mouth.
Visit your dentist in South Austin: If it's been more than six months since your last dental visit, there is no better time to go in for a cleaning and checkup than now.
The holiday season may be the worst time for teeth, but this doesn't have to be the case for you. By taking the steps listed above, you can prepare to start the new year cavity-free!
ABOUT THE AUTHOR
Dr. Jack Fan earned his doctorate from the New York University College of Dentistry and completed a one-year General Practice Residency at Long Island Jewish Hospital. He is committed to attending continuing education programs in order to expand his knowledge in the field. For more ways to keep your smile healthy or to schedule an appointment, visit his website or call (512) 361-4288.